Circle Time
Arts Ed- Practiced the Christmas song with Ms. Lang's class.
Health- Ms. Preece
Recess
Science- Our pre-interns did a states of matter lesson.
Lunch
Field Trip
The students had a blast at Government House today!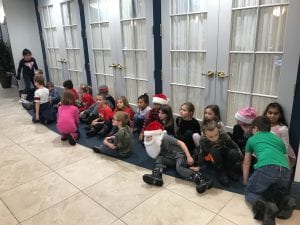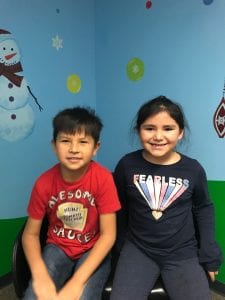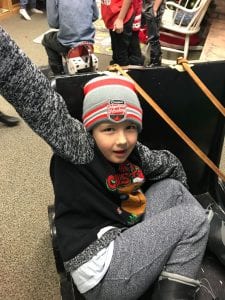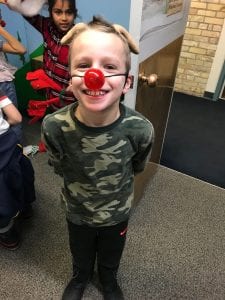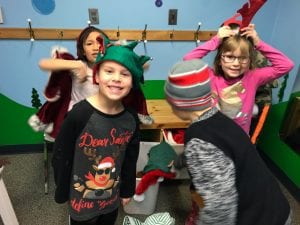 Home Time
*I have updated some events on the calendar page of the blog. Please check there to see Christmas activities and Christmas concert dates.
**Our SRC is doing a Christmas hamper drive. Please check out the sign up to see if there's anything you can bring. If you have already signed up for something on conference day, I did not include it on this list. Thanks!