Field Trip this morning
Thanks for the parent helpers who were able to make it on our field trip this morning. The kids had a great time at the library and the Farmer's Market. Unfortunately there weren't a ton of vendors as it was so cold, so we just got to visit a couple of them.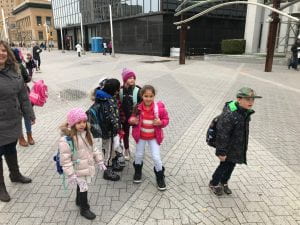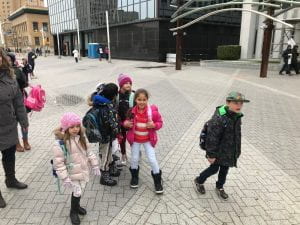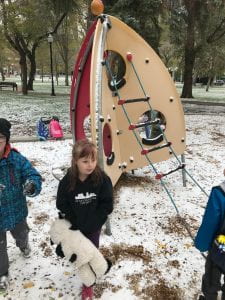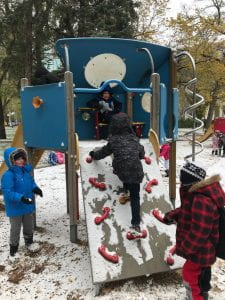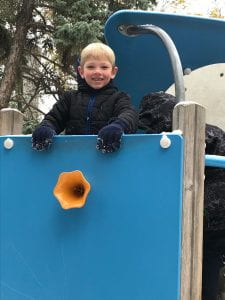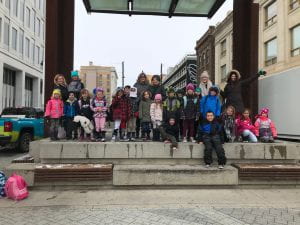 Lunch
Assembly for coupon book fundraiser
Math- Students were continuing to look at numbers in different ways.
Arts Ed- Students created animal movements.
Recess
Quiet Time/Twitter- Ms. Parker read the students a story.
Social- The students talked about leaders today.
Home Time
*If you are able, please send some doll/baby accessories (headbands, bowties, blankets etc.) for our squashes!  We are going to be taking care of and naming our own squashes tomorrow! They will travel with the kids and take part in fun activities so that the students can write about all their adventures.