Circle Time
Science- We had a great time looking at force and motion today. We did a neat experiment involving cars! The kids were put into partners, (except a lucky few who got their own car).  They were in heats, and they raced their cars down the track. The winners moved on, and the 4 fastest cars ended up in the Finals. Afterwards, we talked about motion and why they thought some cars were faster than others. What factors contribute to cars moving fast down the track?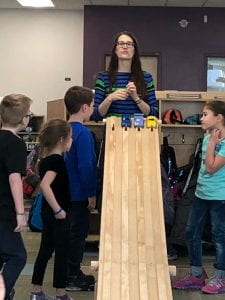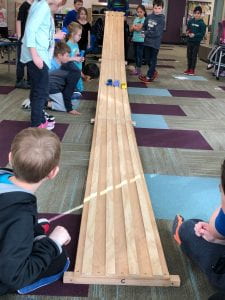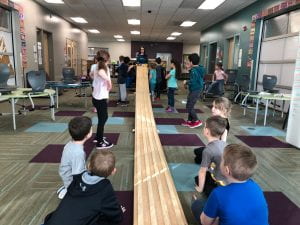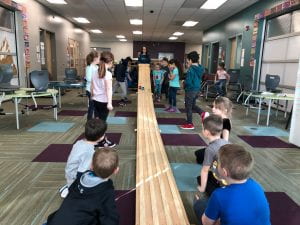 Recess
Health/Library- Ms. Preece
Lunch
Arts Ed- Ms. Hendry
Makerspace Drama- The students were allowed to work on their props while Mrs. Maley pulled some groups and we read through their scripts. We will be performing these in March. A date will be coming soon! Please work on your child's script at home with them. I have told them their script should live in their back pack, so that they can work on it there.
Recess
Phys Ed- We worked on some "force, motion, and movement" in gym today. They walked, ran, slid, spun, crawled, and crab walked!
Talking Circle- Kiaser had his warm and fuzzy circle today because he is the star of the week!
Clean Up
Home Time
*Book orders are due! I will be putting in the order tomorrow. If you have any last minute orders, please put them in tonight! If you spend over $30, don't forget to use the coupon code, CLIFFORD to get a free book.
**Tomorrow is skating. Please send your child with skates and a helmet! Thanks!